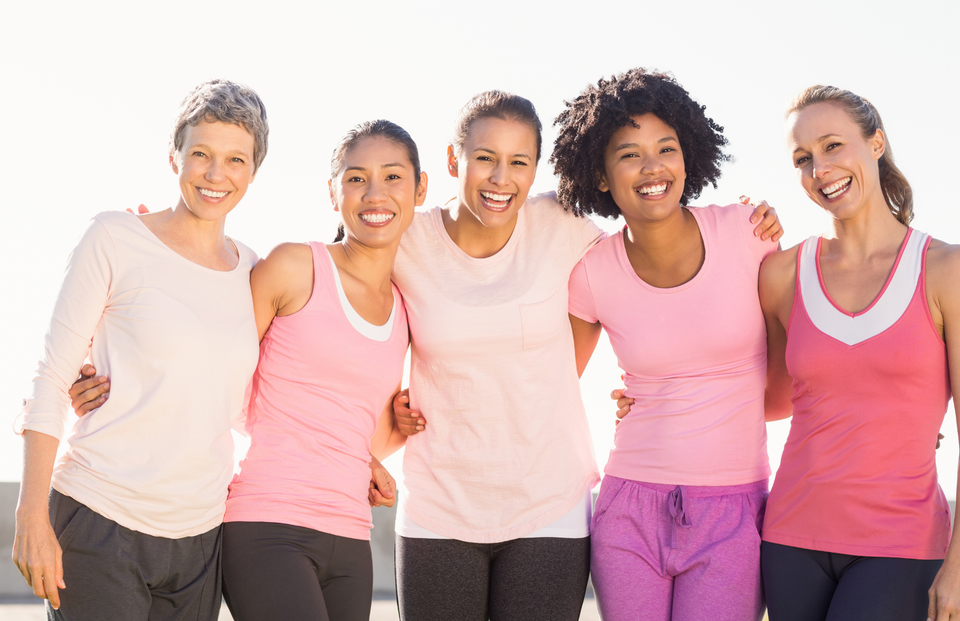 ABOUT US
Since 2017, Breast Cancer Foundation of Central Florida (BCFCF) has provided help and hope to families facing breast cancer. Based in Lakeland,of Polk County,  BCFCF works with local communities from the west to east coast of Central Florida, to provide breast cancer families with the financial and emotional support they need.
Breast Cancer
Nearly one out of every eight women will develop breast cancer in their lifetime.

Although breast cancer is most common in women over 40, it can affect anyone at any age. At BCFCF, we know that the fight against breast cancer is never easy, taking a toll on family, friends, and loved ones.

The BCFCF financial assistance program helps pay for household expenses while a breast cancer patient is in active treatment. BCFCF may be able to help cover the cost of rent or mortgage payments, utility payments, car payments, car repairs, home or auto insurance, gas, or other necessary expenses. Learn more about how to apply for our financial assistance program

HERE

.

EDUCATION AND AWARENESS
 
BCFCF reaches out to the local, Central Florida communities we serve through breast cancer education and awareness initiatives, such as panel discussions, speaking engagements, health fairs, and web-based resources. BCFCF works to share both facts and myths about breast cancer, spreads the word that breast cancer can affect ALL ages AND sexes, and are passionate about advocating for early detection and yearly mammogram screenings. We are doing our best to impart the importance of routine, monthly self-breast exams starting by age twenty.