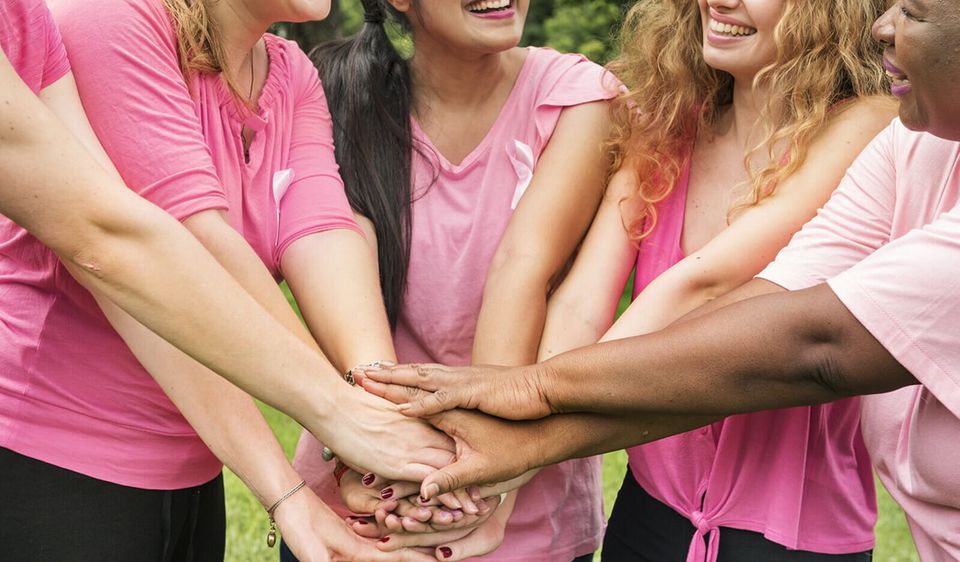 BCFCF Children's Fund
Breast Cancer Foundation of Central Florida continues to see phenomenal growth year after year. This year, we will have provided things like school supplies and sports fees, daycare and diapers for more than 130 kids right here in Central Florida.

But this time of year, we do something special—and we're hoping you can help.

Join us again to provide $100 gift card to every child of the patients served by BCFCF this year through the Breast Cancer Foundation of Central Florida's Children's Fund.

When you decide on your Christmas priorities this year, please remember these children and help their families give them a happy holiday season after an emotional year of medical treatment.

Thank you for making life a little easier for these children. Your support is crucial!